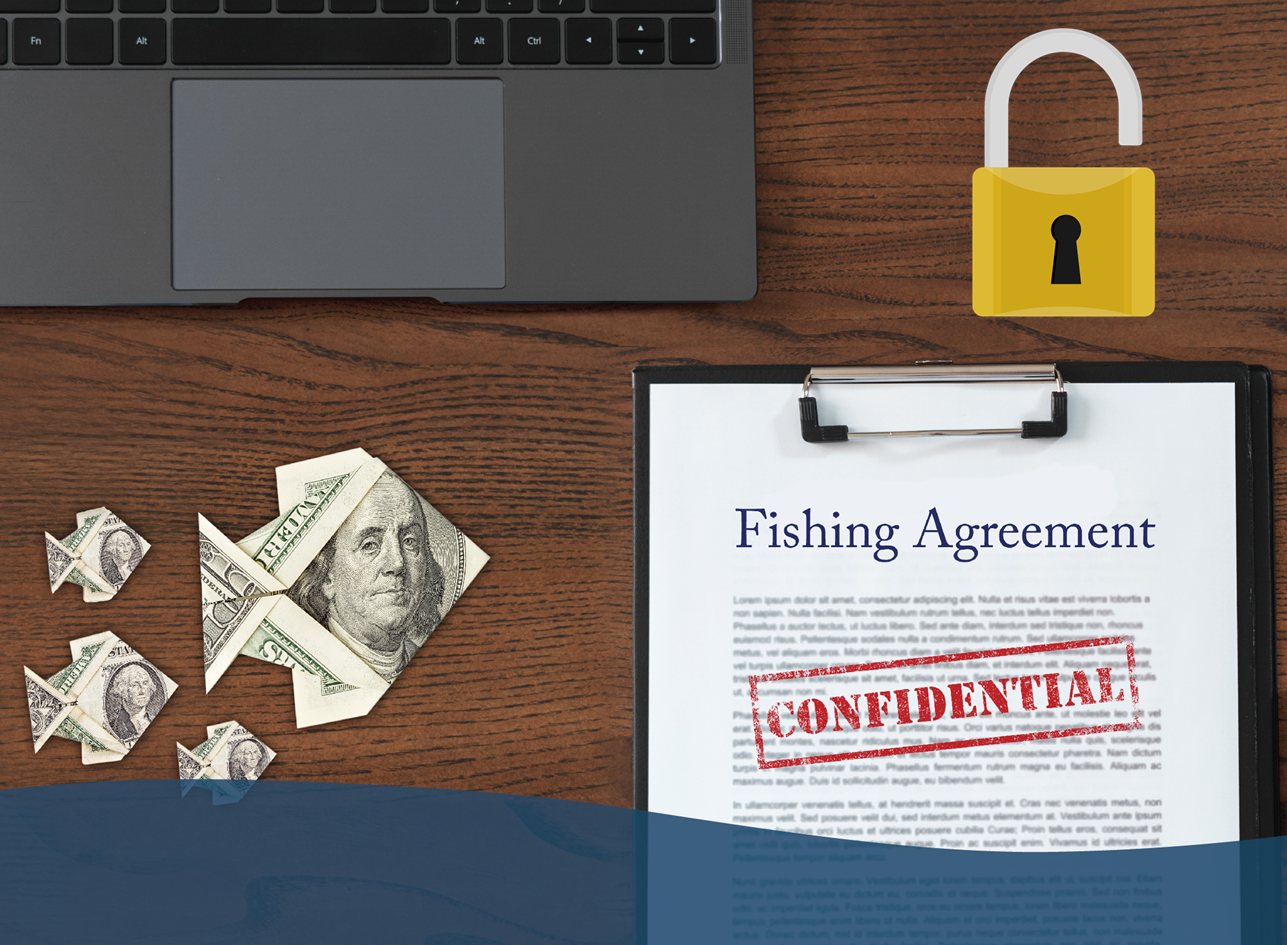 Two foreign fishing access agreements recently renewed by the government of Seychelles and two Taiwanese private associations have had their non-disclosure clauses removed, in a boon for transparency efforts in the Indian Ocean archipelago.
The three-year agreements, one signed with the Taiwan Deep Sea Tuna Longline Boatowners and Exporters Association (TTA), and the other with Top Fortune Marine International Ltd., have never previously been available in the public domain. However, the removal of the clause that guaranteed the confidentiality of the old contracts means both agreements will now be published once coming into force on 1 January 2023.
Fisheries authorities in Seychelles, a FiTI implementing country, pushed for greater transparency during negotiations over the renewed agreements to ensure the country is compliant with the requirements of the FiTI Standard.
Under section B.1.3 of the standard, implementing countries must publish the contracts of active agreements signed with foreign parties. In the case of a non-disclosure clause preventing publication of an agreement, the country must make it public within three years of officially joining the FiTI as a Candidate Country. Seychelles became a FiTI Candidate Country in April 2020. 
"Publishing these new agreements will not only ensure we are compliant with the FiTI Standard, but will also help all stakeholders in Seychelles to examine exactly what deal the country is getting for allowing foreign vessels to exploit our fisheries resources. This is very important for supporting participatory governance of the sector," said Principal Secretary for Fisheries, Roy Clarisse. "It also allows for a close comparison of the Taiwanese agreements with the other agreements we have published so far to ensure we are getting the best possible deal."
As part of its implementation of the FiTI, the government of Seychelles has to date published the foreign fishing access agreements signed with the European Union (allowing EU-flagged vessels to fish in Seychelles' waters and Seychelles-flagged vessels to fish in the waters of Mayotte) and with Mauritius (allowing Mauritian-flagged vessels to fish in Seychelles' waters and Seychelles-flagged vessels to fish in Mauritian waters).
To note, the renewed TTA agreement will allow Taiwanese-flagged vessels to fish in Seychelles' waters while the Top Fortune Marine International agreement will allow Taiwanese-owned vessels to fish in Seychelles' waters. More details of these agreements can be found in local media reports.