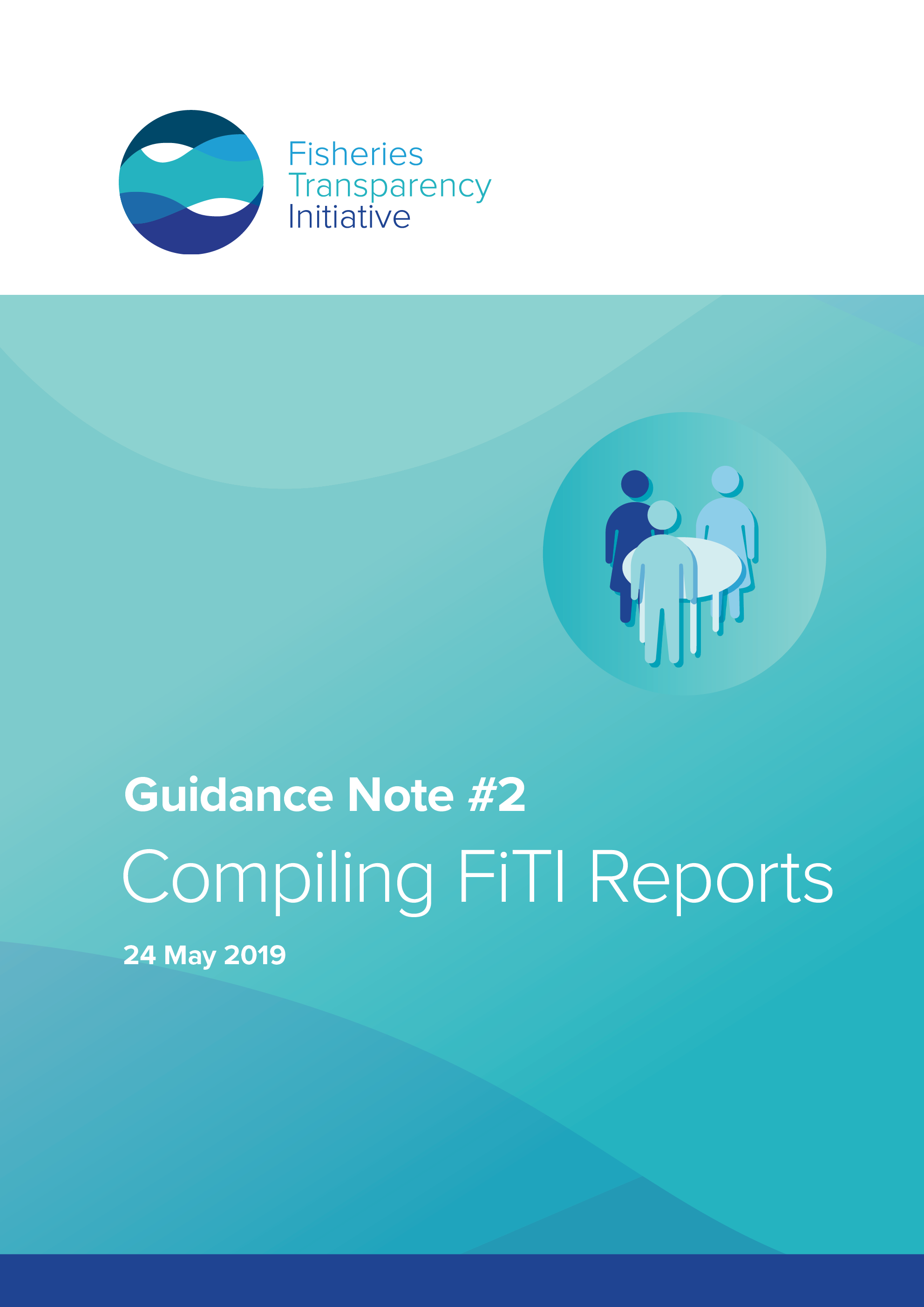 BERLIN – 24 May 2019. The FiTI International Secretariat released today the new Guidance Note #02: "Compiling FiTI Reports" to support Report Compilers in producing annual reports on behalf of the FiTI National Multi-Stakeholder Group (MSG).
Such reports must be compliant with the transparency requirements, the reporting process and describe commitments for progressive improvements in transparency, as set out in the FiTI Standard (section B).
The role of the Report Compiler is critical to the success of the FiTI at the national and international level. Their role is to work collaboratively with the National MSG and support them in fulfilling their duty of producing an annual FiTI Report in accordance with
the FiTI Standard. In brief, the FiTI Report will provide:
An assessment of transparency according to the requirements set out in the FiTI Standard (section B.1).
A summary of published information for each transparency requirements to support public understanding and debate.
Recommendations to national authorities to improve the publication of information on FiTI requirements and other national priorities relating to the management of the fisheries sector over time.
The core tasks of the Report Compiler are described in the FiTI Standard (section B.2). Therefore, this Guidance Note does not introduce requirements in addition to the FiTI Standard, but instead provides further information on a range of aspects relevant to completing the tasks expected of them.
More information on the Guidance Note can be found here.