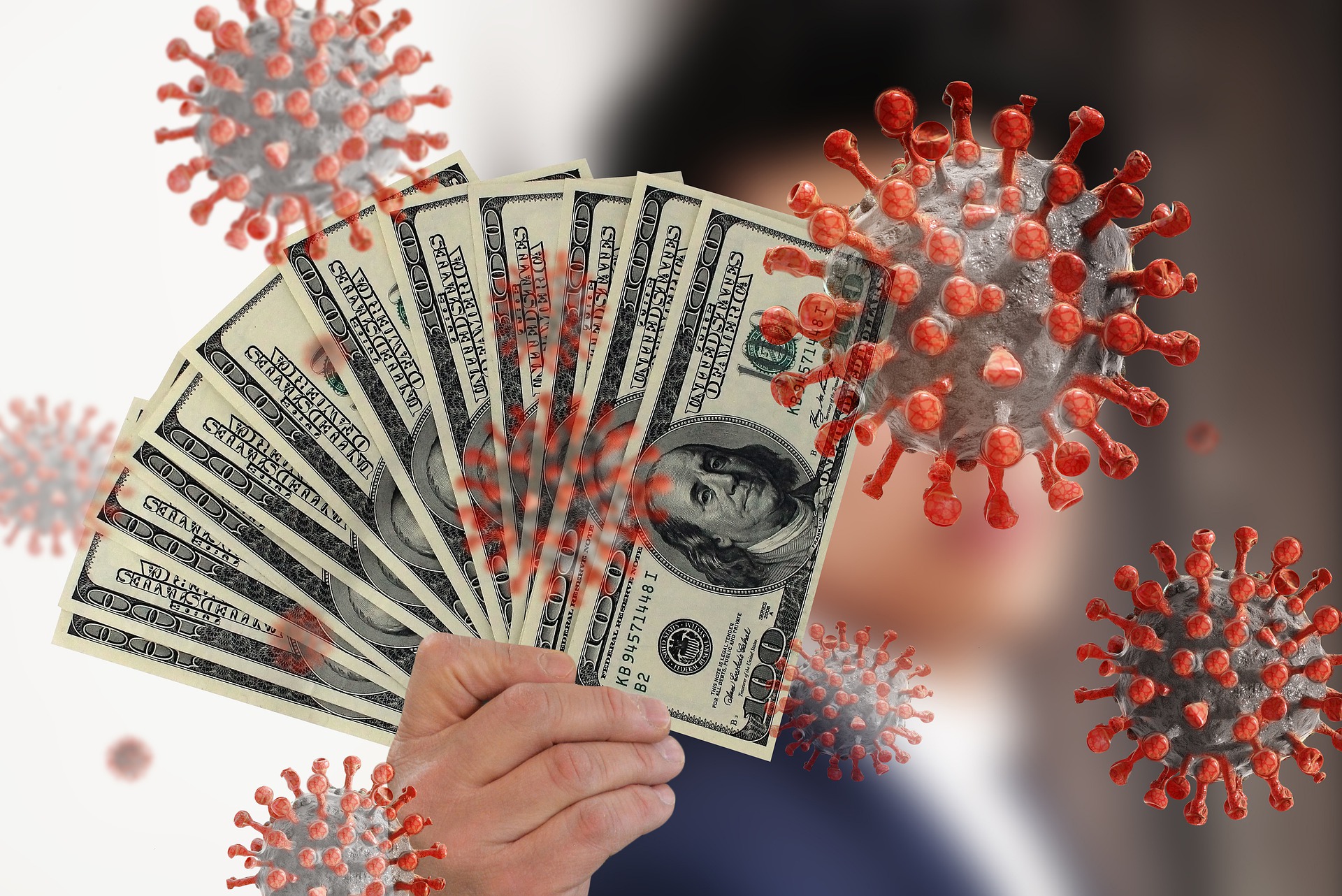 Victoria, 29 April 2021. The International Board of the Fisheries Transparency Initiative (FiTI) approved today an indefinite suspension of annual financial contributions from participating countries, starting 1 May 2021.
According to Dr Valeria Merino, Chair of the International Board "The COVID-19 pandemic continues to spread around the globe, despite vaccination progress and other preventive measures, affecting millions of people and the global economy, and challenging recovery efforts. Based on ongoing communications with our stakeholders, particularly with representatives of governments signaling interest to join the FiTI, we initially granted a three-year moratorium (2020 – 2022) regarding annual financial contributions. This decision was received positively. However, due to the continuous challenges posed by the pandemic and to provide countries with long-term planning reliability, I am pleased to inform that our Board has decided to suspend country contributions indefinitely. This decision sends an unambiguous message to all stakeholders that the FiTI wants to contribute to the economic recovery while ensuring that those payments do not hamper endeavors to enhance transparency in fisheries management around the globe."
The decision was taken by the International Board through a Board Circular.